Krome Detention Center in Miami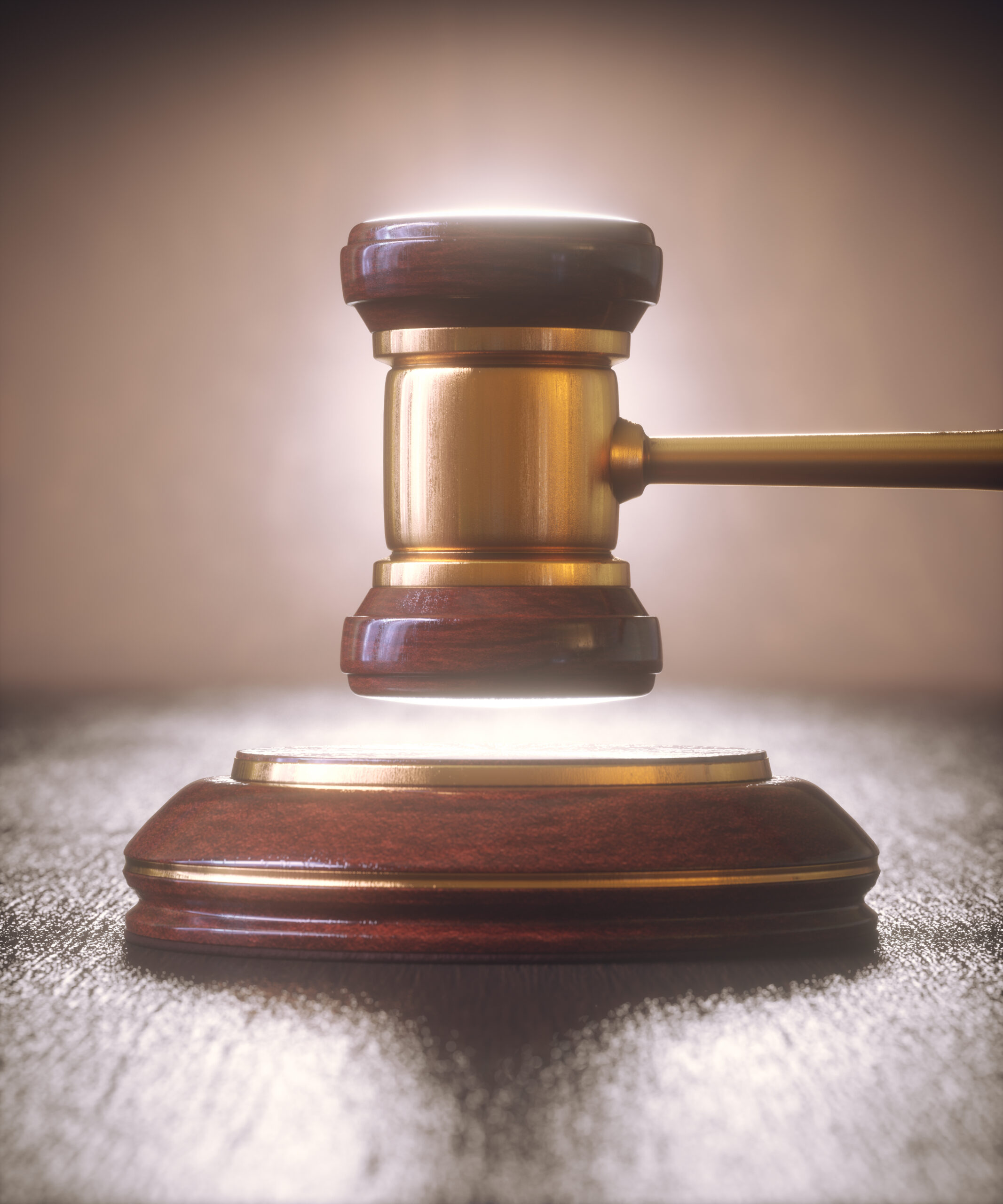 The Administration of Execution and Removal Operations
Branch Director: Marc J. Moore
Assistant Branch Manager: (Arrest): Ramon Bado
Downtown Main Phone Number: (305) 207-2100 Downtown Address: 18201 SW 12th Street Miami, FL 33194
Parking: is available but limited, located between the main entrance and the administration building. Accessibility for People with Special Needs: The detention center complies with the regulations of the Law for Americans with Disabilities (ADA).
Visiting Hours
Visits of Family and Friends: Visiting hours are based on the first letter of the detainee's surname: Saturdays: The letters 'A' – 'L': 8 a.m. – 10:30 a.m. 1 p.m. – 3:30 p.m.
Sundays: The letters 'M'-'Z' 8 a.m. – 10:30 a.m. 1 p.m. – 3:30 p.m.
Holidays: The letters 'A'-'L': 8 a.m. – 10:30 a.m. The letters 'M'-'Z': 1 p.m. – 3:30 p.m.
To have enough time to go through security, all visitors must arrive 45 minutes before the scheduled time for the visit. To enter the detention center, the visitor is required to have a government-issued identity document. The visits will have a maximum time of 1 hour. Minors visiting the detention center must be accompanied by an adult guardian (over 18 years of age), in the visiting room or in any other area.
Attorney Visits The legal representatives of the detainees are authorized to visit their clients during the following hours: Monday through Friday: 7 a.m. – 10 p.m. Saturdays, Sundays and holidays: 7 a.m. – 11 p.m. It is the responsibility of the detainee if he wishes to contact a representative to request an appointment.
Visits by Officials Consular officers may meet with their detained fellow citizens at any time. It is recommended that arrangements be made with the Deportation Officer in advance and that consular officers bring their authorized credentials when they enter the detention center. The contact phone number of the ICE Deportation Supervisor in charge of the center is (305) 207-2100.
Restrictions on Visits
All family or social visits are: no contact.
No weapons are allowed in the center.
Visitors who are or appear to be intoxicated will not be allowed access.
All visitors are subject to being requisitioned while inside the center.
Visitors are not allowed to pass or attempt to pass any items to a detainee.
Visitors are not allowed to bring any items in the visiting area.
Visits with a Clergyman A cleric may visit detainees at any time, but must make arrangements in advance with the Chaplain's Office at (305) 207-2077. Personal Registration Procedure (Before or during all visits.) All individuals accessing the detention center or visiting area will be subject to body search, an inspection of their belongings, and a search with a metal detector. Individuals who refuse to cooperate with a reasonable requisition will not be admitted. Firearms or any type of weapons are not allowed. Electronic devices (cell phones, search for people, radios, etc.) are not allowed in the security areas of this center. Contact Us If you need information about a detainee who is housed in this detention center, you can call (305) 207-2100 between the hours of 5 a.m. and 10 p.m. When you call, please have all of the detainee's biographical information ready, including the compound name and surname or any alias he or she uses, date and country of birth. If you are to contact a detainee, you must call (305) 207-2100 and leave the detainee's full name, A-Number, and a phone number that can be called. He or she will receive your message.
Freedom of Information Act (FOIA) All requests for the Free Access to Information and Privacy Protection Act must be filed on Form G-639 (Request to the Free Access to Information Act/Privacy Protection) or in a letter form. All applications must contain the original signature and be notarized by the individual in question. Please correctly fill out Form G-639 and if you write a letter, be sure to include the full name, and other names that are used, date and place of birth, the Alien Number (A-Number) of the person whose information you are looking for, as well as their full name, address and telephone number in case we have to contact you if we have any questions. Send your Free Access to Information and Privacy Protection Act (FOIA) request to: U.S. Immigration and Customs Enforcement Freedom of Information Act Office 800 North Capitol Street, NW, Room 585 Washington, D.C. 20536 Phone Number: 1-866-633-1182 Email: ICE-FOIA@dhs.gov
To Find The Status Of An Immigration Court Case For information on a matter related to the Immigration Court, you can call 1-800-898-7180 to contact them directly. All applications, including the application for relief from removal, that the immigration judge requires must be filed directly with the immigration court. Board of Immigration Appeals (BIA) For information on a matter related to the Board of Immigration Appeals (BIA), you may call (703) 605-1007 where you can receive automated information or speak with a representative during business hours.
Local Procedures of the Krome Detention Center
To pay a Delivery or Departure Bond These bonds are issued when a person is under removal proceedings in the United States. The person providing the money for the bond must show proof of identification and legal immigration status. This person (the obligee) is responsible for ensuring that the alien appears before an officer or agent of this agency when his or her presence is required. For information about the bonus, please call (305) 207-2100 and ask for the Deportation Officer who is handling the case. Before calling, you must have the detainee's last name and the Alien Number (A-Number). To pay you an immigration bond for an alien who is being held in ICE custody, you must pay the bond at 18201 SW 12th Street, Miami, FL 33194, Monday through Friday (except holidays) between the hours of 9 a.m. and 3 p.m. Acceptable ways to pay the bond are bank checks or money orders. Cash payment is not accepted. These have to be extended in the name of "U.S. Department of Homeland Security". For other bond questions, please contact the Debt Management Center Attention: Bond Unit P.O. Box 5000 Williston, VT 05495-5000 Phone: (802) 288-7600 Fax: (802) 288-1226
Sending Correspondence Letters sent to detainees must include the individual's A-Number, the facility's identification number, plus the name and address of the person making the shipment. To improve the security of the detention center, any correspondence received will be subject to inspection to see if it has contraband. When opening the mail, the officer only examines it, not reads it. Detainees can close and send their letters from the center. They have been provided with a container where they can be placed. All correspondence received will be delivered to the detainee, and that which is sent will be taken to the appropriate post office within 24 hours after being received by the staff of the center. A schedule for picking up or delivering correspondence will be set in all housing units. Detainees can buy stamps. There is generally no limit to the amount of correspondence they can send at your expense. A stamp limit on the government's cost will be granted to indigent detainees (those who have no financial income or funds in the detention center account). We only send legal correspondence to detainees who have left the facility or been transferred to another facility. General correspondence will be marked "Return to Sender" and forwarded to the post office.
Sending Money If detainees receive funds by mail, they will be taken to the processing area so that the money can be placed in their accounts. The officer will give them a receipt for the money before depositing it into their accounts. Detainees are warned not to be mailed cash. Shipping Packages With the approval of an ICE Deportation Officer, a detainee may receive items that have been determined to be necessary for the sole purpose of travel or release from agency custody. Before sending packages to detainees, contact the Principal Officer of the Center Lobby at: (305) 207-2100 18201 SW 12th Street Miami, FL 33194 It should be noted that detainees who are removed from the United States are allowed a small piece of luggage. If the detainee does not have it, it may be sent/turned over after receiving an approval from the Supervising Deportation Officer. Please be informed that for security reasons, electronic devices (cell phones, electric razors, laptops, radios etc.) are not accepted.
Call a Detainee Detainees cannot receive phone calls. If you need to contact a detainee to leave an urgent message, you should call (305) 207-2100 and leave the detainee's full name, A-Number, name and phone number. The message will be given to the detainee.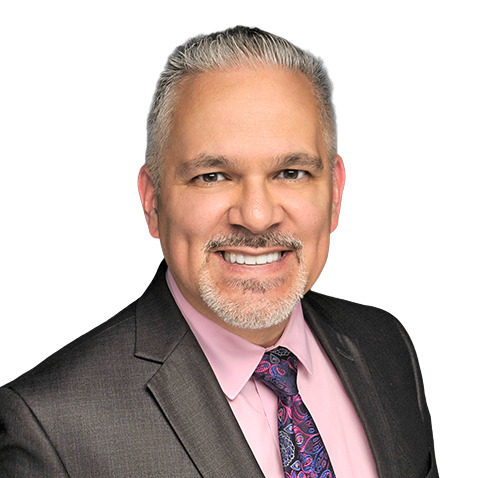 If you would like a consultation with attorney Abraham B. Cardenas about an immigration case or question, call our office right now to speak with the attorney. For your convenience, inquiries can be by phone or in person.