We offer different services according to what you need.

Professional Help Throughout the United States

We represent clients throughout the United States and around the world with all types of immigration matters. Count on our experience for your immigration solution.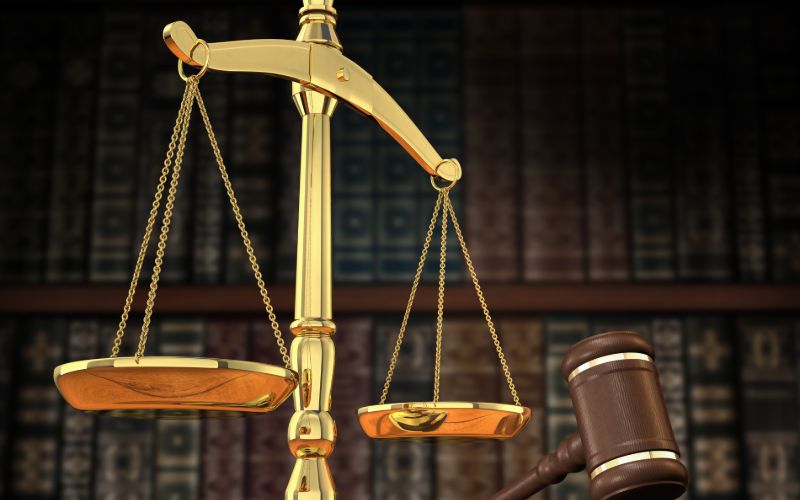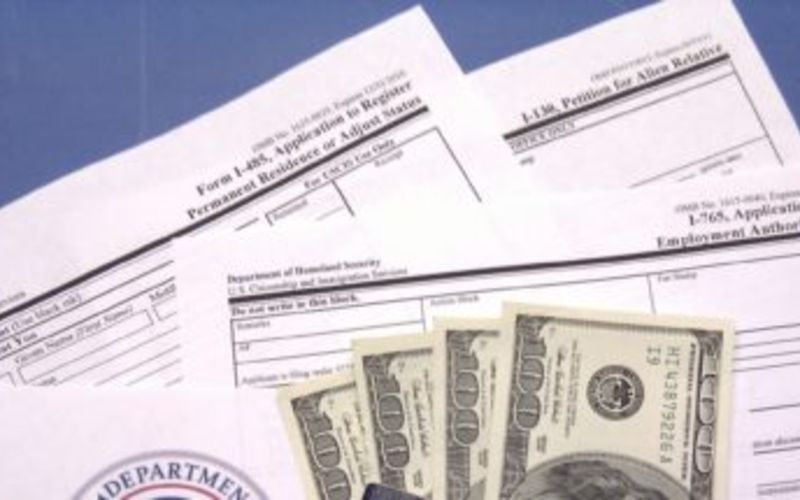 Application for Residence or Work Permit
Using the latest technologies in the practice of immigration law, we professionally prepare all types of applications or requests to the immigration service. We offer fast and friendly service.
Aggressive representation in your case of Removal, Deportation, pardon or political asylum in immigration court. We have the experience with years of success in court cases.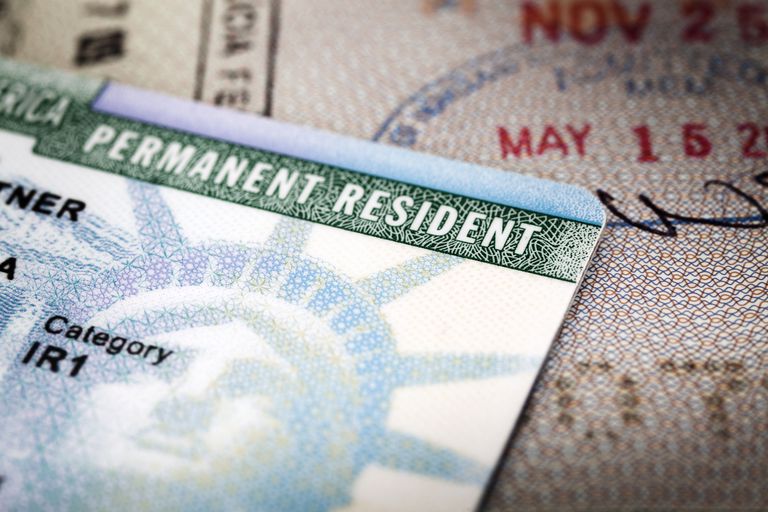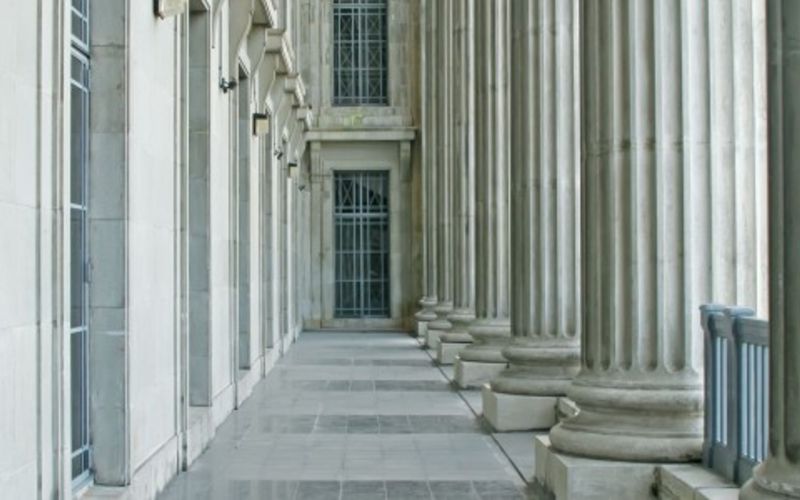 Representation in Immigration Court
With years of experience in immigration courts across the country, we are prepared to provide strong Immigration Court Representation on your case.
Application for Naturalization / US Citizenship
We prepare your application and prepare you for the exam. We also prepare the exception for the exam. (If you qualify.)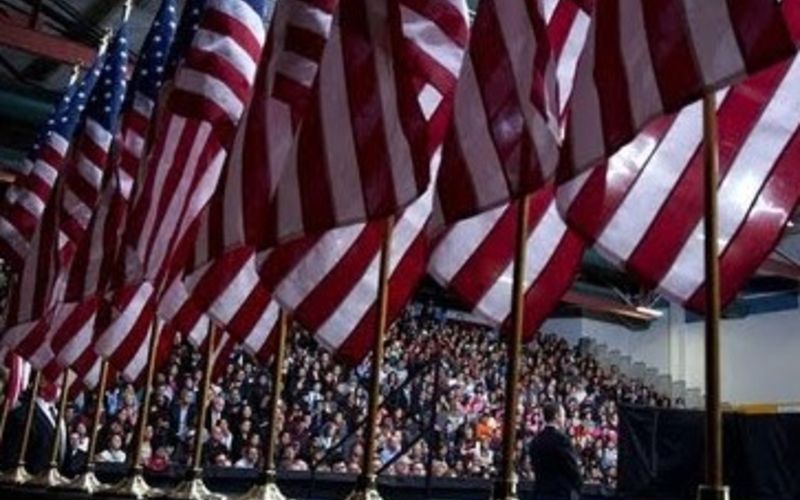 If you have any queries, feel free to get in touch